ABSTRACT:
China has designated a special day for farmers which is called "Chinese Farmer Harvest Festival" and will fall on the Autumnal Equinox each year,starting from 2018.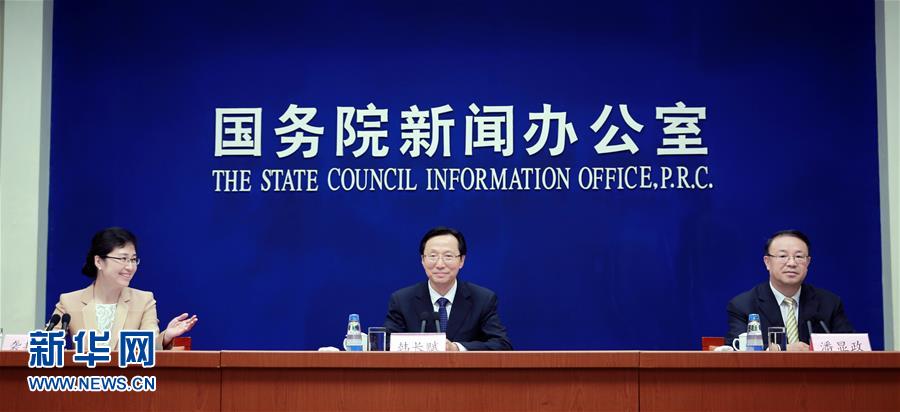 Changfu Han, minister of Ministry of Agriculture and Rural Affairs of The People's Republic of China has introduced the "Chinese Farmer Harvest Festival"."This is first festival created by the state specifically for the country's farmers," Han said. "The festival will give greater importance to rural work, speed up the implementation of China's rural vitalization strategy, increase farmers' creativeness, and push for faster development of agriculture and rural areas." according to Han.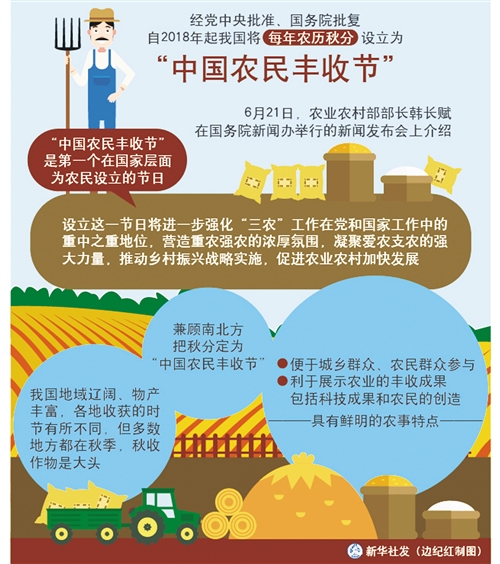 Kiwa Bio-Tech Products Group Corporation strives to contribute to China's vision for safe agriculture, safe food, and healthy lifestyle.According to cooperation with authority institutions, we adhere to the societal responsibilities of restoring farmland to healthful condition, aiming to provide the solution for soil treatment, to produce eco-friendly agricultural products and to provide technical guidelines to farmers.
Resource from:
https://mp.weixin.qq.com/s/IyFqgzN_vayp5a-7zJQJnQ