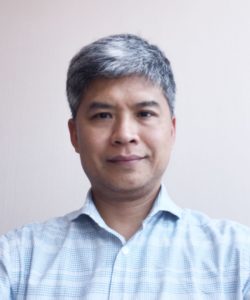 Master of Business Administration (2007), University of Western Sydney
⌈1⌋ Currently:
Fellow member of Chartered Accountant, The Institute of Chartered Accountants in England
& Wales
Fellow member, The Chartered Association of Certified Accountants
Member, The Hong Kong Institute of Certified Public Accountants
⌈2⌋ Previously:
Member, The Association of International Accountants
Member, The Society of Registered Financial Planners
Member, The Institute of Financial Accountants
Member, The Institute of Crisis and Risk Management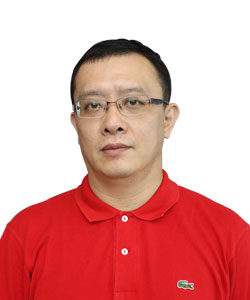 Mr. Xu holds a Bachelor degree in International Accounting from Shanghai Jiaotong University. He is an experienced enterprise manager with impressive track record and extensive expertise in strategic investments, business management, and strategic planning. Mr. Xu has served as Director, Secretary, Chief Financial Officer, and General Manager of several public companies, Fortune 500 companies and China's top 500 enterprises.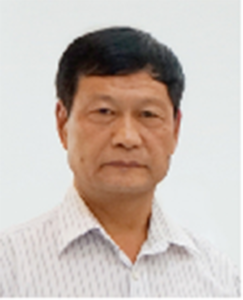 CTO, Dean of the Kiwa Institute of Ecological Agriculture and Environment

Professor Tong was the chairman of the Plant Nutrition and Fertilizer Society of Shaanxi Province. He is currently a professor and doctoral tutor of the College of Resources and Environment of Northwest Agriculture who is mainly engaged in soil chemistry, plant nutrition, fertilization and environment, modern agriculture, agricultural environmental protection, and food safety research.
Over the years, professor Tong has participated in a number of domestic and international special research projects, and the several projects that hosted the research have won Shaanxi Province and even national scientific progress awards. In addition, he is also the editorial board member of the agricultural core journals, and has published many monographs and more than 180 papers.
He studied at the Swedish Agricultural University from 1992 to 2003 and received his Ph.D. from the Swedish Agricultural University in 2003.