Ontario, CA— (October 26, 2017) – Kiwa Bio-Tech Products Group Corporation (OTCQB: KWBT) ("Kiwa Bio-Tech" or the "Company"), a Company focused on eco-friendly bio-based fertilizers promoting soil health, announces that the Company attended the 23th Plant Protection Information Seminar And Pesticide Machinery Trading Fair ("The Fair") in Shandong Province. Kiwa Bio-Tech participated the Fair to exhibit the updated products, promote eco-friendly agriculture concepts and enhance brand awareness.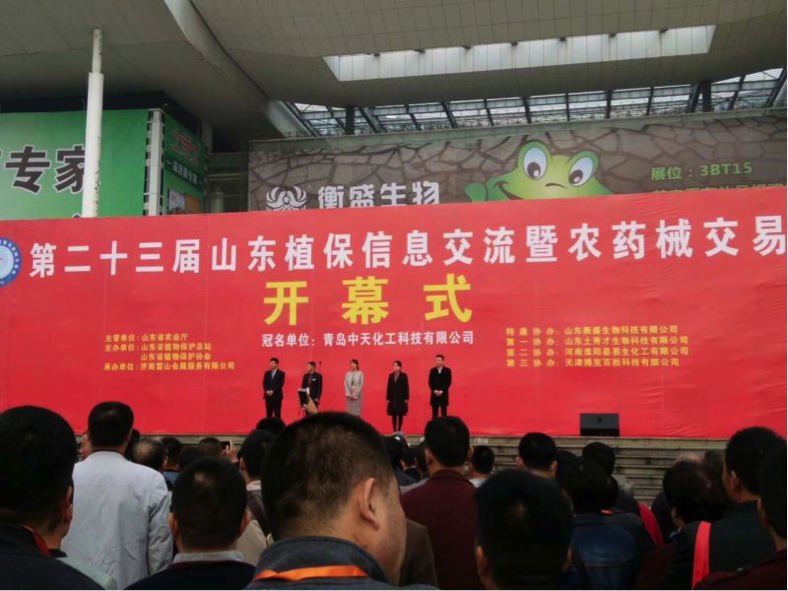 The national trading fair is sponsored by Provincial Plant Protection Station and Shandong Plant Protection Association. There are nearly 3000 booths; altogether 700 enterprises participated in the fair. The exhibits included pesticides, fertilizers, agricultural aircraft, and agricultural spraying machinery, etc.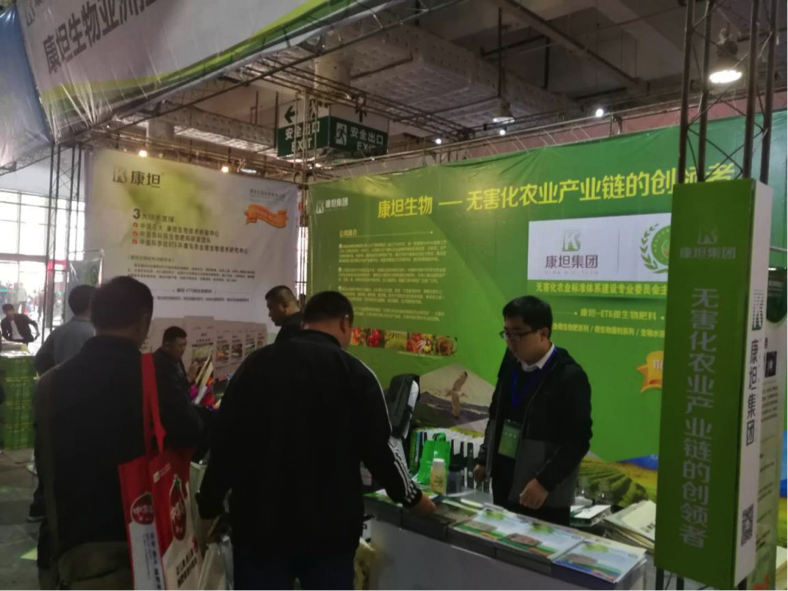 Kiwa Bio-Tech showcased the Company's research and development achievement including Kiwa Biological Organic Fertilizer, Compound Microbial Fertilizer, and Kiwa Microbial Agent, etc.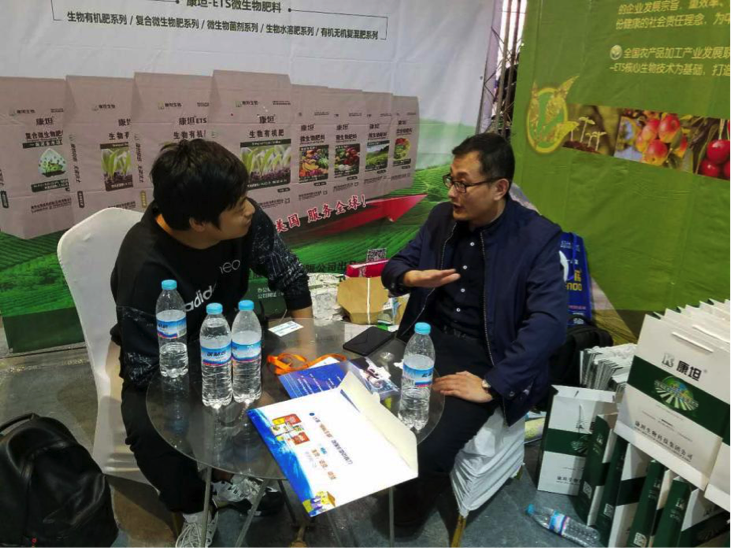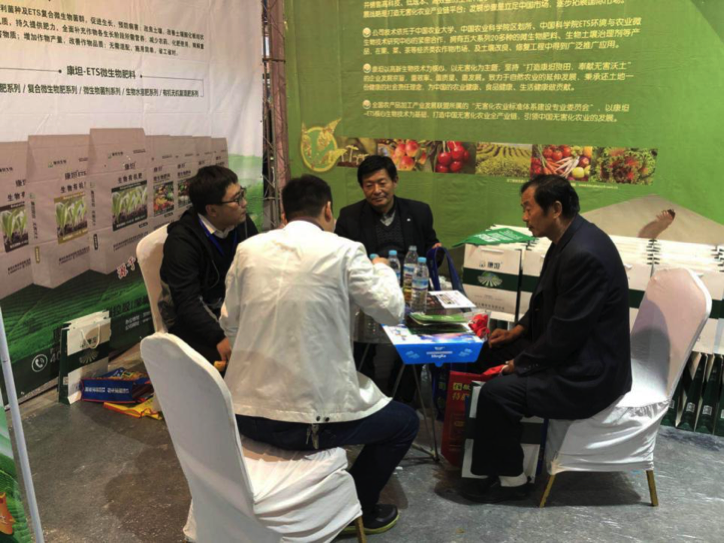 On the Fair, Kiwa also attended the Shandong Plant Protection Information Conference and Shandong Advanced Plant Protection Forum.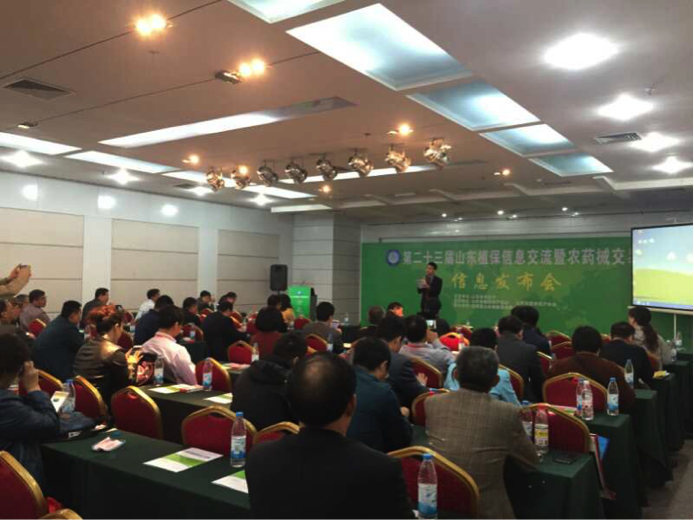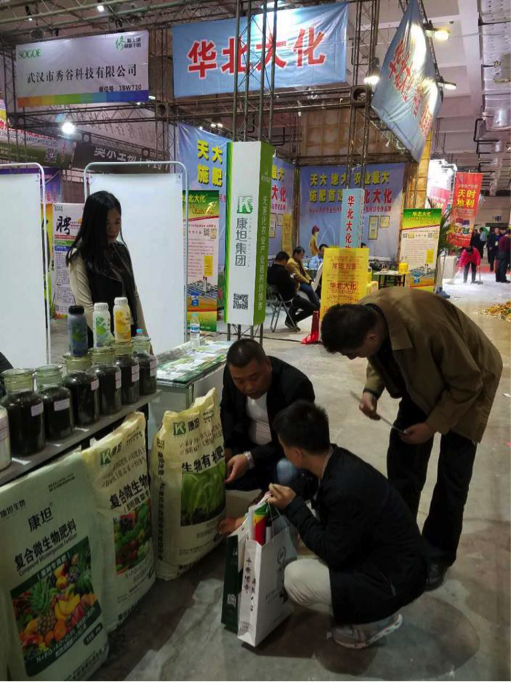 Kiwa Bio-Tech initiates the new biotechnology as the core and eco-friendly agriculture as the theme. On the Fair, the Company emphasized the philosophy of developing agriculture industry "Healthy Farmland, Eco-friendly Soil".